6 Simple Spring Car Care Tips
Here comes the sun and rising temperatures, which means an entirely different strategy for car care. Here are six simple tips to help you care for your vehicle as we make way for spring!! 1. Wash and Wax One of the single most important things as spring starts. Allowing debris and grime to build up on your car can affect its paint and finish. 2. Clean the Inside, Too Nobody wants to spend time cleaning out their car during a cold winter day. That's why spring is the perfect time to clean your car's interior, Spring Cleaning we like to call it. Remove and throw away any trash and other items that have accumulated in your vehicle over the winter. 3. Check Your Tire Pressures As air gets warmer again in the spring, tire pressures can increase; If the pressure increases...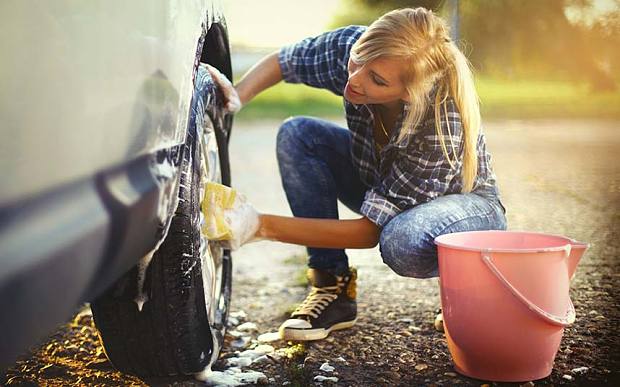 Vehicle Weight & Mileage
Preventive maintenance will help maintain maximum. But is there something more we can do? After all, some of us Jersey road warriors can't cut back on our driving, and others would like to do more to economize. Weight is one major enemy of fuel economy. The more you lug around in your vehicle, the more fuel you have to burn to get from point A to point B. And that means buying more gas and producing more emissions. Of course, your vehicle's weight isn't negotiable. And you can't do much about the weight of your passengers. And this isn't an article about diet and exercise. But look around your car. Are you hauling a bunch of unnecessary weight? Do you really need your golf clubs every time you leave your neighborhood? Store sports equipment in the garage. Load it when you need...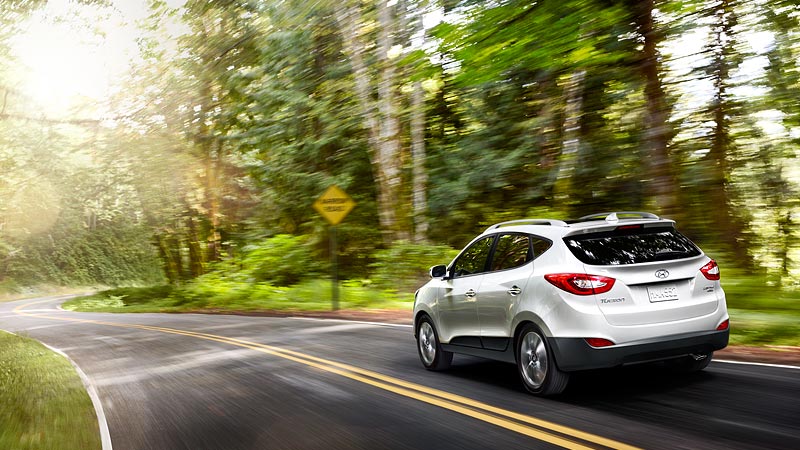 4 ESSENTIAL TIPS FOR HOLIDAY VEHICLE PREP
1. Have a professional check your fluid levels: Although this seems as such an easy enough task, there is a safety risk if not performed properly. Our certified technicians can check your fluid levels, and the systems they control. We recommend checking Brake Fluid, Coolant Fluid, Power Steering, Transmission and Windshield Washer Fluid in addition to Motor Oil. 2. Ensure Proper Tire Care: The only think keeping your vehicle safely on the road is your tires. During the Holiday Season, the additional wear from the extra workload increase the chances of irregular and premature wear if your tires are not properly inflated you run the risk of overloading them. Be sure to have your tires, alignment, suspension and steering components all checked out to make sure they are in good...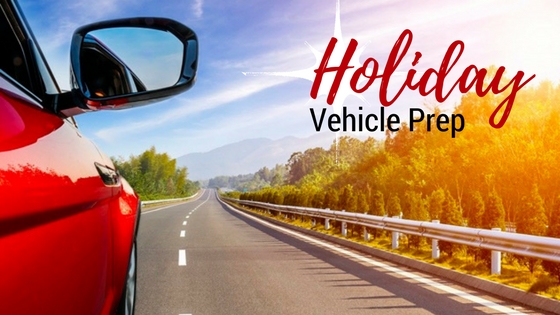 Fall Car Care Month at Porter Hyundai
October is National Fall Car Care Month! As drivers and vehicle owners, we do not want to overlook any important maintenance. Therefore, spring is a great time to focus on any vehicle maintenance that might need your attention. Follow our Simple Spring Maintenance Checklist below: Wash & Wax Clean the Inside too Inspect the tires & Tire Pressure Inspect your Wiper Blades Check under your hood Check Alignment & Suspension If vehicle maintenance is not your thing, don't worry, stop by our service department today and our certified technicians are available and ready to help make maintaining your vehicle simple and convenient. Take the stress out of servicing your vehicle by scheduling an appointment at our repair center, as we offer outstanding techniques and...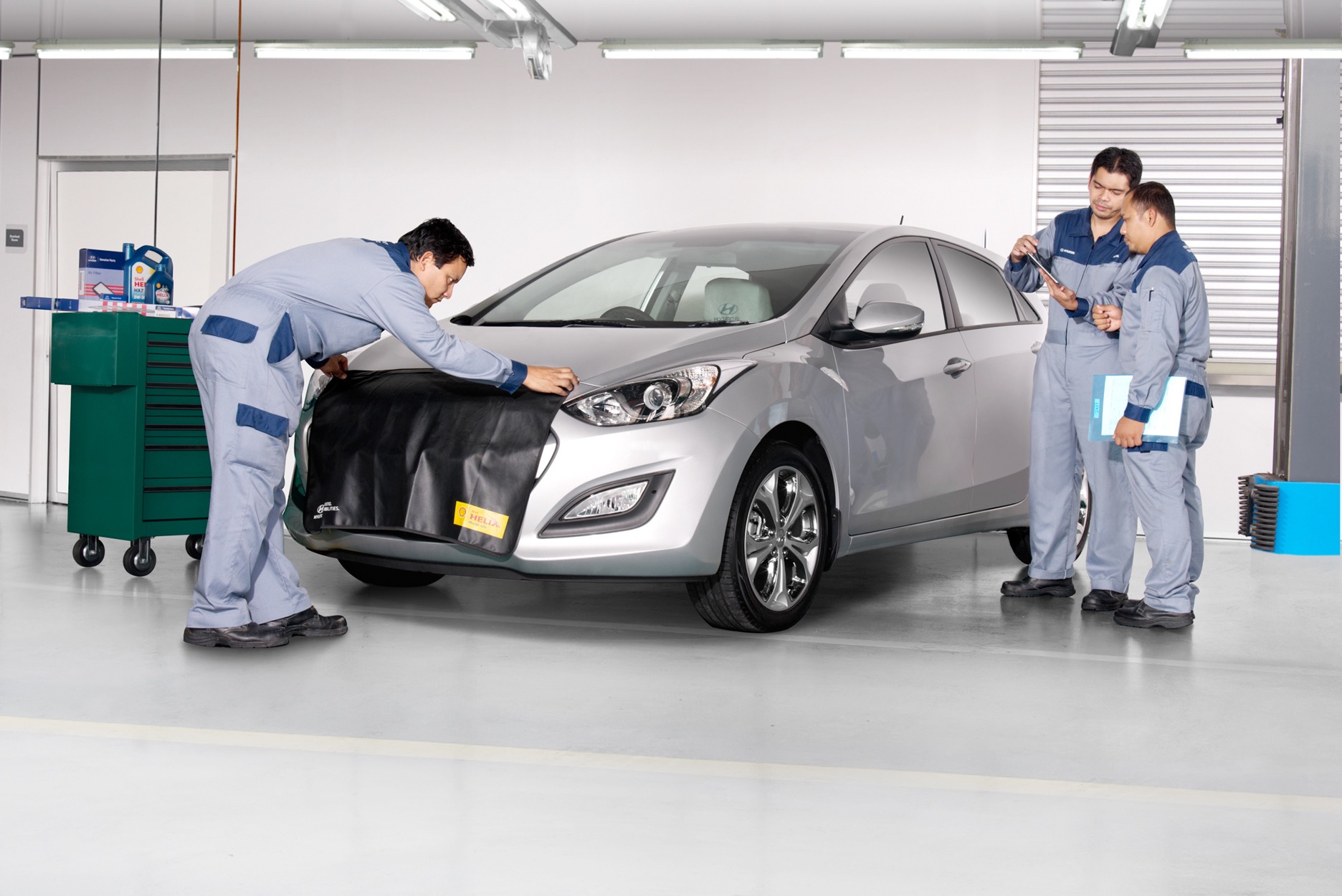 Prepare your vehicle for the Fall Season with these 6 Simple Tips
We know it has probably been a busy back-to-school season filled with lively mornings and active after-school activities, or perhaps you have been preparing to send your child off to college. No matter the circumstance, back-to-school season is a busy time for families and as the fall season begins, now is the perfect time to make sure your car is at the top of its class. Be prepared and get ready by following the simple guidelines below! 1. Keep Up with Basic Maintenance: Make sure to complete simple maintenance tasks like oil changes and tire rotations. Check all the fluid levels and top them off if necessary including brake fluid, transmission fluid and coolant. If you can't remember the last time you changed your wiper blades, you might want to invest in some now before rain's...
FOLLOW THIS VEHICLE MAINTENANCE CHECKLIST BEFORE HITTING THE ROAD THIS LABOR DAY!
Are you hitting the road for Labor Day Weekend? It's typical to plan every aspect of your trip beforehand but what about vehicle maintenance? Vehicle maintenance will typically take the back seat to any road trip plans, when in actuality it should be one of the first things to consider. I mean the last thing you'd want is your epic adventure delayed because of car troubles, right? Now we aren't talking about any major vehicle maintenance here, but here are just a few maintenance reminders that may slip your mental checklist in the rush to get those bags packed and hit the road. • Engine oil: Check your oil levels and the date you're due for an oil change, preferably in your driveway before you embark on that first leg. If you're close to the recommended oil-change listed then...
8 Tips to Keeping your Car Cool this Summer
Summer is here and that means warmer weather and sun baked cars when you get in them after a long work day. I mean, let's face it we all know how it feels to sit on blazing hot leather seats after your car has been sitting for a while. It burns literally, OK maybe not literally but you catch our drift. Follow these tips to keep your car cool during hot summer days. 1. Use a sunshade or window visor This tried and true method for keeping your car cool, should be your go to option. Just put the shade up every time you exit your vehicle for more than a few minutes and you should be good to go! 2. Use a dash cover If you did not already know a fabric or upholstered dash cover can go a long way in keeping your vehicle more comfortable during the hot summer temps. A dash cover will...
5 Fun Ways to Pass by the Time Stuck in Summer Traffic
Summer makes for a great time to get out and enjoy what our state has to offer but that can also mean getting stuck in dreadful traffic. It's like "come on" we just want to get to the beach already. Clearly, road congestion can be a headache, but here are some fun ways to stay sane if you do find yourself stuck in gridlock. 1. Catch up on your reading: Now we don't mean reading an actual book, while driving, because that would be dangerous but more so Audio Books! I am sure you have all said, I wish I had more time to read and guess what this time stuck in a mess of cars makes it so you do! 2. Get Fit: Yes we know what you're thinking, how on earth do you work out sitting in a confined space such as your car? Focus on fixing your posture and doing a little stretching...
Hyundai Military Program
In honor of Military Month and the upcoming Memorial Day Holiday we wanted to bring attention to Hyundai's Military Program. This program is available to eligible Active Duty, Reservist/National Guard, Veteran, and Retired U.S. Military Personnel. You have the option from choosing between 2 of the exclusive offers below: $1,000 Off All SUVs Receive an additional $1,000 off eligible 2016 and 2017 model year new Hyundai Tucson, Santa Fe Sport and Santa Fe models. The offer is good from May 19, 2017 through May 31, 2017. $500 Off All Other Models Receive an additional $500 off eligible 2016 and 2017 model year new Hyundai vehicles. The offer is good from January 4, 2017 through January 2, 2018. For more details...