Confirmed Sales Customer
Friendly staff. I purchased a Colorado crewcab, 4x4.
Jeffrey M.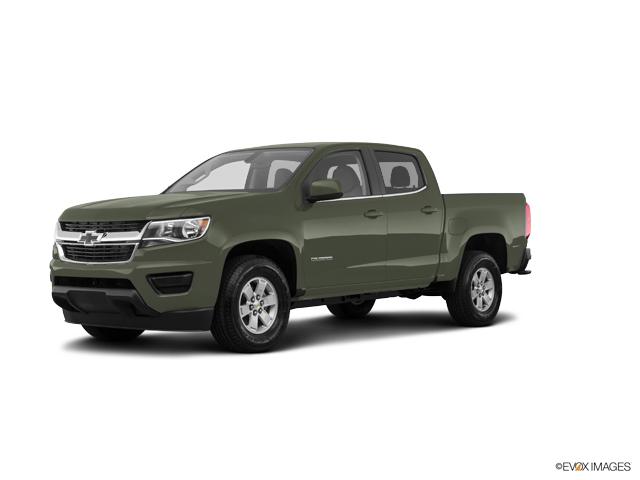 Confirmed Sales Customer
We came from another Hyundai dealership that had sold the car we wanted to buy. Mike was amazing. He was very informative and followed up on everything.
Samantha B.
Confirmed Sales Customer
It was great to come back 4 years later and have the same salesman help me with my new purchase. I had a terrible experience with Hyundai Finance but I really love Hyundai cars. Mike and the finance team worked to get me a financing company I felt more comfortable with which was awesome! Mike just as last time was great!
Sara A.
Confirmed Sales Customer
Agent, Chrissy, was awesome meeting our needs.
Cheryl W.
Confirmed Sales Customer
A friend of mine recommended Randy Day as a salesman to deal with. He did a great job and made buying my truck easy.
Jeffrey L.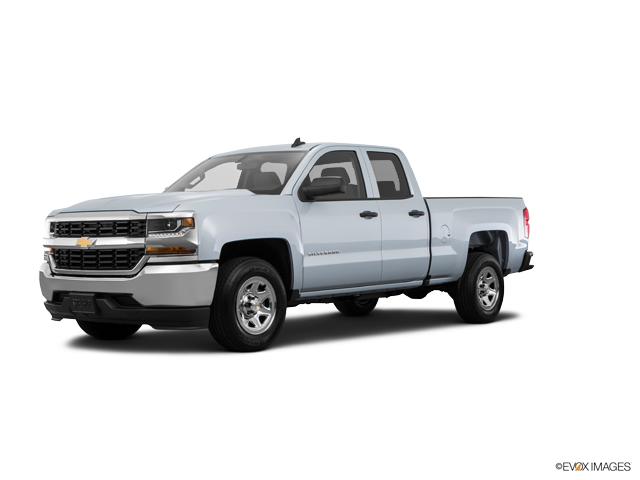 Confirmed Sales Customer
very good sales thanks
Glen C.
Elkton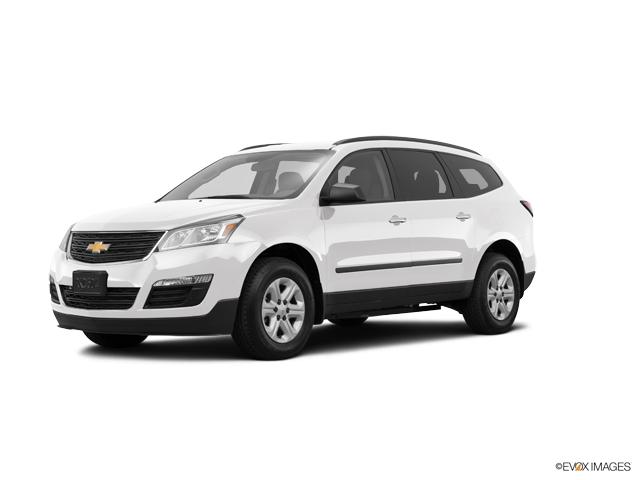 Confirmed Sales Customer
I moved back to Delaware after having lived in NYC and I needed a car. Ed listened to my mother and me regarding our price point and what I needed in a vehicle. Everyone we interacted with was helpful and friendly, and no one was pushy or rude. Best car buying experience we've both ever had.
Gabriela K.
Confirmed Sales Customer
We lease a Hyundai Elantra 2018.The stsff is very nice and professional.Crissy Betty was our sales representative. She was very professional, patient and with a great knowledge of the products and services that porter offers to customers.Amazing experienc
Janet G.
Confirmed Sales Customer
We bought a 2018 Hyundai Sonata. Mike Moran was THE BEST Sales Consultant and deserves 30 raises. We did wait an exorbitantly long time to see the Financing guy.
Alec I.
Confirmed Sales Customer
The moment we walked onto the lot we were greeted by John Green a sales associate and didn't make us feel pressured found out what we were looking for worked with us was very informative on everything we were up against . I haven't bought a vehicle in 13 years he assured us we were in the rite place to buy . We sat down talked laughed felt very comfortable and a few hours later we drove out in our new vehicle . Very pleased thanks John
Tiffany T.
Confirmed Sales Customer
Issue with first vehicle for delivery. Not Potter's fault but a manufacturer problem. Porter went out of their way to find us another vehicle for delivery. High praise for Mike and Richie. Good team!
Darryl A.
Smyrna
Confirmed Sales Customer
Very good service, and very friendly staff.
Walter B.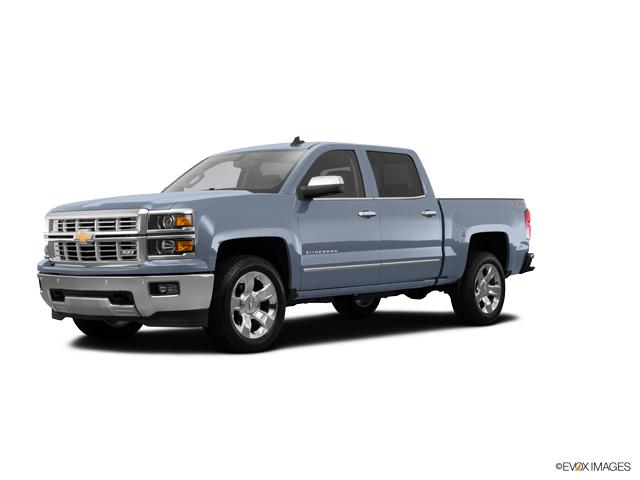 Confirmed Sales Customer
You guys did great with customer service.
Melek F.
Newark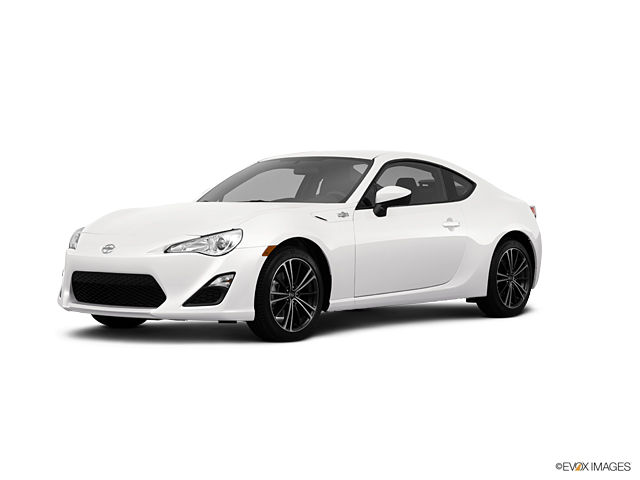 Confirmed Sales Customer
Salesperson was very helpful and a pleasure to work with.
Nancy W.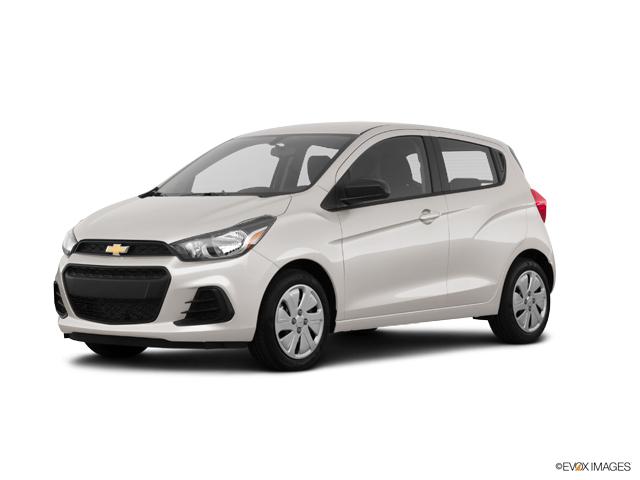 Confirmed Sales Customer
Purchased a 2018 Chevy Silverado. This is my second purchase from Porter. We bought a 2014 Traverse new.The salesman was Randy Day in both instances.I asked for Randy for this purchase, as the experience from 2014 was very positive.Got a very good deal with the "Employee Pricing for Everyone" was in effect as well as a bunch of rebates and points from my GM Master Card.Transaction this time was very easy as expected.
Kenneth D.
Confirmed Sales Customer
I was in desperate need of a car. My son-in-law and daughter saw the car online and went over to check it out for me. I trust in them both, for he is an adjuster, and my daughter works at a body shop. They went over to look at the car and test drive it , And it was a good deal, in good shape, low mileage and perfect for me
Barbara W.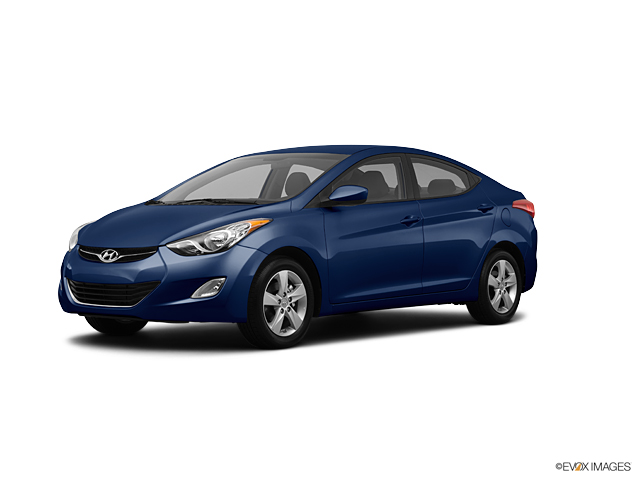 Confirmed Sales Customer
Found online, drove from NJ.Dealership very helpful and smooth transaction.
Stuart F.
Marlton
Confirmed Sales Customer
I knew the type of car I wanted, and after looking at a few different dealerships Porter had the perfect one with an awesome promotional sale. It actually allowed me to get a model higher than I originally planned. Staff were super friendly and helpful. Answering all my questions and made the process quick and smooth. I was in and out under 2 hours and not the half a day everyone was telling me to expect.
Crystal S.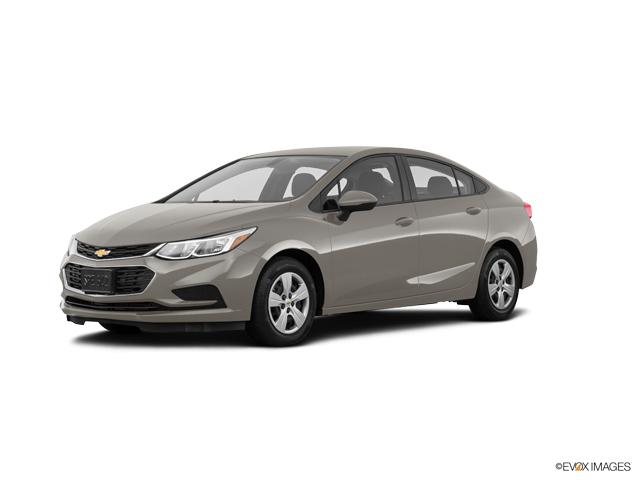 Confirmed Sales Customer
This is my third Hyundai, my first a deer jumped into my 2012 Hyundai Accent hatchback and it was totaled , I then came to Porter to get another car, I ended up meeting Crissy whom I absolutely adore, and she got me into a 2017 Hyundai Accent, I then just reticently got into a hot and run accident, on 2/21/18 and had to contact Crissy again for another new car, she worked hard for me and got me into another car, the same car , that was totaled and she got me a great price , I really love Porter, and will come back again to give Crissy business.
Kimberly M.
Confirmed Sales Customer
Peggy was up front with everything that was asked of her, great salesperson ¿¿
Lawrence H.