Mike Moran was excellent! Being young and fairly new to leasing a car he was very helpful and knowledgeable about the car. He gave great feedback and did an excelling job showing me everything my new car has to offer!
Claymont
Randy Day did a great job answering all of my questions regarding the purchase of my first pickup truck. He was very clear that we were welcome contact him with any questions or concerns. I'm very pleased with the Colorado that I decided on.
Wilmington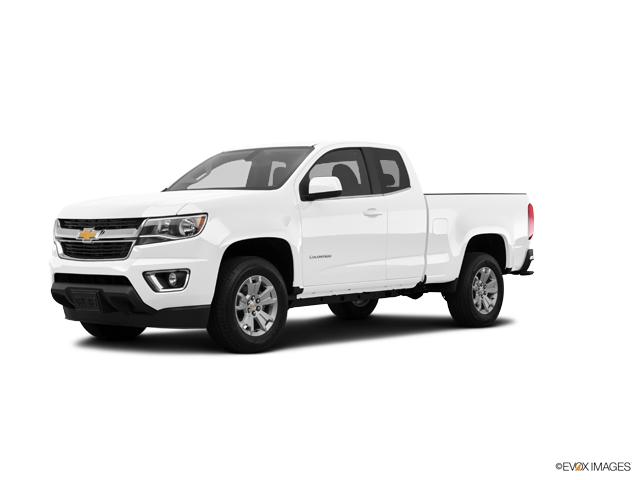 Another great experience. Great people! Can't say enough good things.
Newark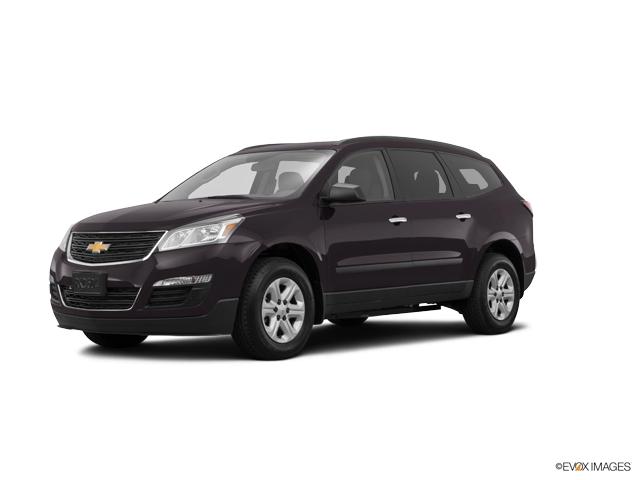 I am a longtime General motors fan. Have had Buick's, Oldsmobile's, Pontiac's, most recently a Cadillac. Have been pleased without exception over the years. I am now enjoying a new Chevrolet Equinox. Was a bit surprised that premium fuel is recommended. With the present price of fuel we will see how that works out. This car compares favorably with my 2013 Cadillac SRX.
Newark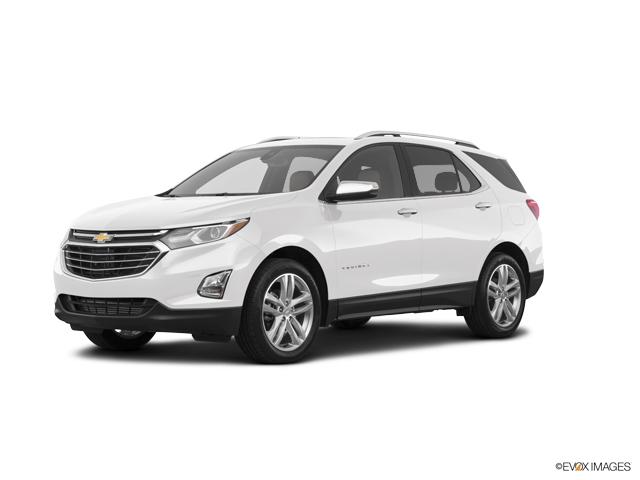 I knew it was inevitable that I would need to purchase a new/pre-owned vehicle. I started my search well before my current car stalled on the side of the road. With the help of family and Porter staff , I saw a couple of models I was interested in. I was provided with pictures, prices, mileage, etc. Not longer after, the purchase was made. Thank you all for your help in making this process as easy as possible.
Newark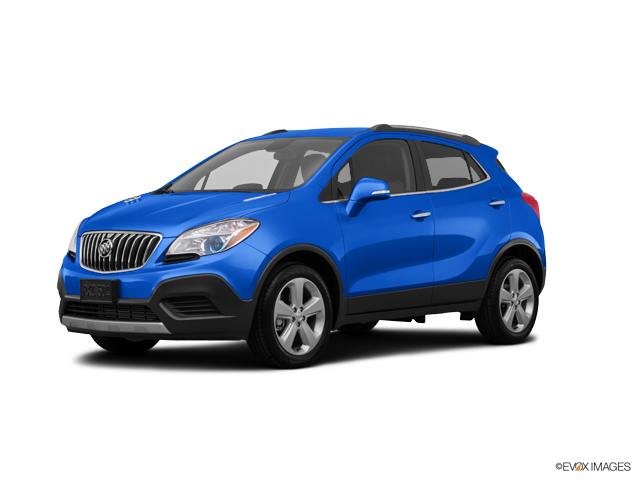 Purchased a 2017 Hyundai Accent. My car stopped working after over 20 years and I needed transportation immediately! Hyundai was the one to call, they acted promptly, did most of the paperwork by phone and internet and gave me a deal I couldn't refuse. The manager/staff were great. Very pleasant and helpful and I was in and out with my new car in no time at all. This is the best experience I have ever had in buying a car!
Port Deposit
I purchased a 2017 Tahoe LSDAVE BURGESS worked with me and was the REASON I returned to purchase. Dave was not in when I returned so I worked with RANDY DAY. BOTH were very professional.
Wilmington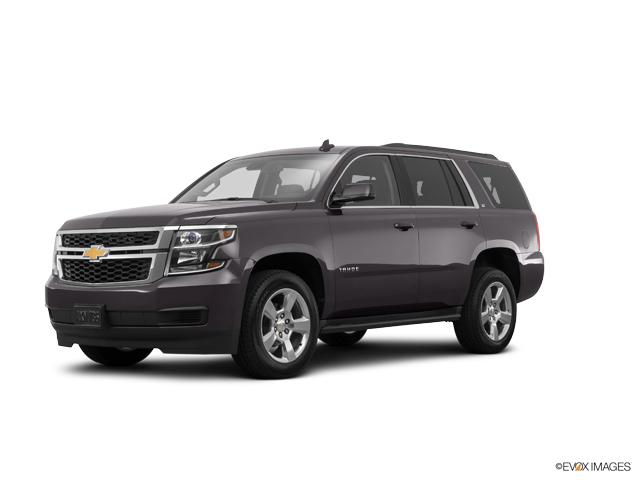 I purchased Sonata. Jeff Scoot, sales, was very helpful and kind. I will come back to buy a car in the future and refer my friends who need to buy a car.
Bear
The service was great,but the car you sold me ,has had no service work done to it at all,not even the oil changed,other that it was ok.
Dover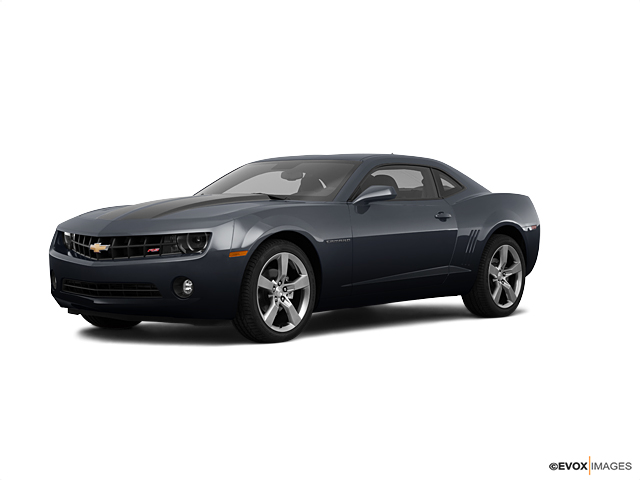 The best buying experience I, be ever had , Thankyou Dave I love my new truck /suv
Avondale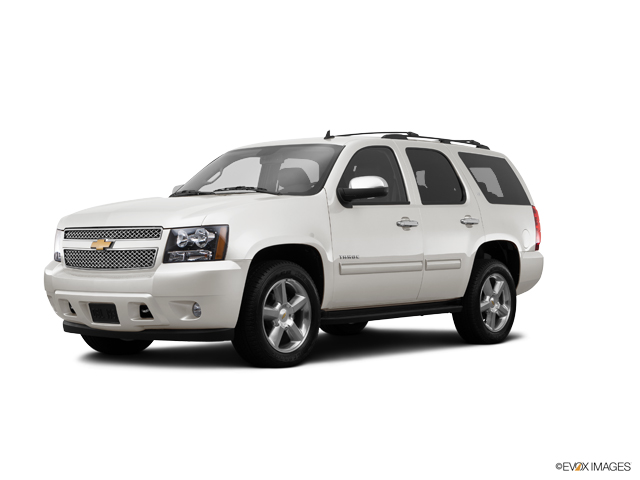 I purchased a 2017 Hyundai Elantra Limited. I worked with Mike and he was very helpful. He made my car buying experience very pleasant and as easy as it could be.
Mays Landing
We bought an accent for our son who just got his license. Chrissy was very patient and helpful. Definitely would come back for another car
Middletown
always enjoy shopping at porter
Newark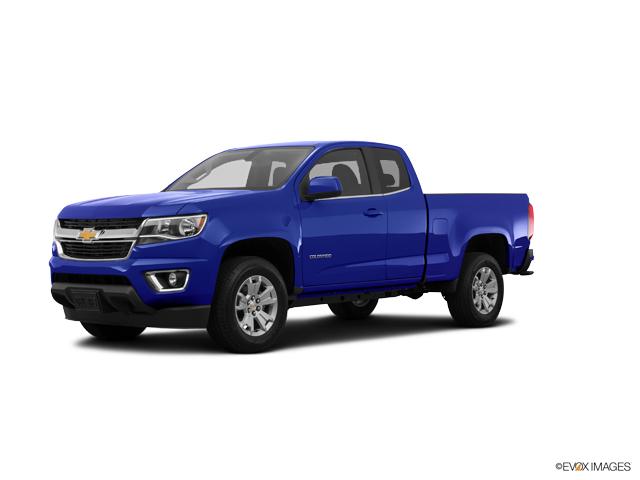 Great experience overall, I went in with the numbers done for a reasonable deal on both sides. YOu guys didn't mess around and I was in and out in 3 hours.
Clementon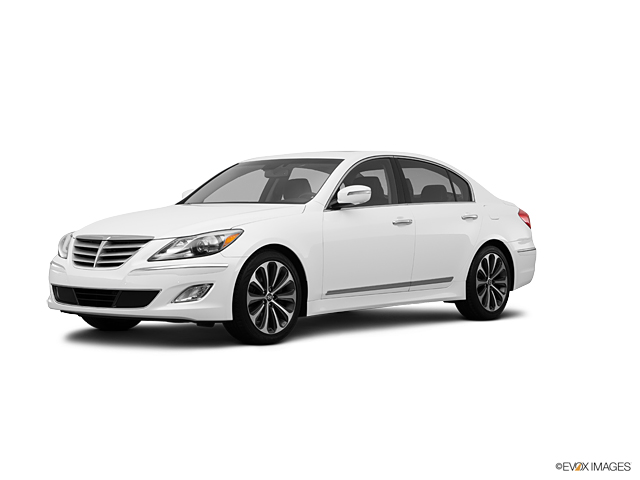 My experience with my recent hyundai purchase was very positive. I started at the Nissan dealership where sales rep, Alex Carroll, took great care in helping me find the right vehicle. When I told him how much I loved my previous 2 Hyundai cars, he did not hesitate to connect me with the Hyundai dealership where I found the car I wanted. The Hyundai sales rep, Wayne Spearman, was very helpful and explained clearly how to use all the features of my new car. My entire purchasing experience was extremely pleasant from beginning to end and I felt very appreciated as a returning Hyundai customer.
Newark
I purchased a 2017 chevy trax and couldnt be more happier with my choice. Randy Day was incredibly helpful,knowledgeable and very friendly. He made every thing so easy and simple. Definelty will be back in the near future.
Newark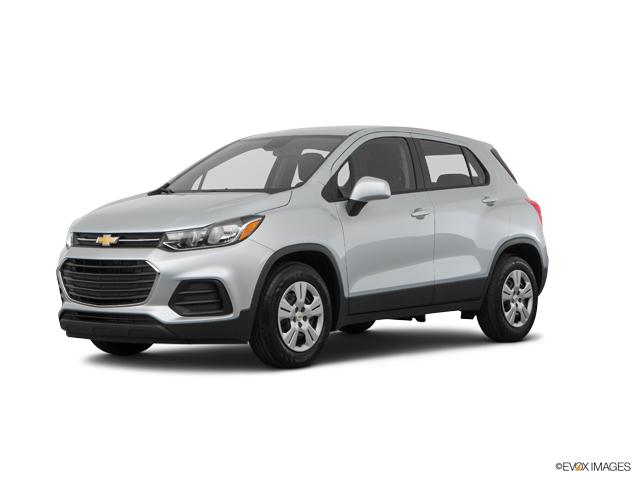 I dealt with Gary Weigner. He was very helpful and knowledgeable.
Pilesgrove
Everything was smooth and professionally handled. Mr. Spinelli in particular made the experience great.
Jackson
Third time attempte to purchase a vehicle from Porter, Richard did his job well working with my needs an worked with me well seen I was not walking out unless I purchased a vehicle, did not pressure me at all give me many options to make a deal. Felt it was was a win win situation. My other 2 cars did not work with me had to buy off Diver, after buying 2 cars they would not work with ************* just bought off Porter , for the first time, enjoyed dealing fonb with Richard,made it happen. Can't day much
Newark