Confirmed Sales Customer
I purchase Chevy Trax.I had a perfect serviceStaff was very very helpful.
Adwoa A.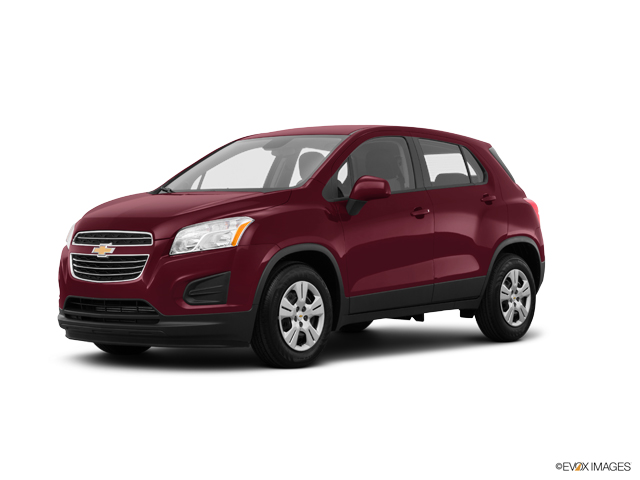 Confirmed Sales Customer
very friendly sales staff never felt pressured. Hope the truck keeps up with the sales
Laurie D.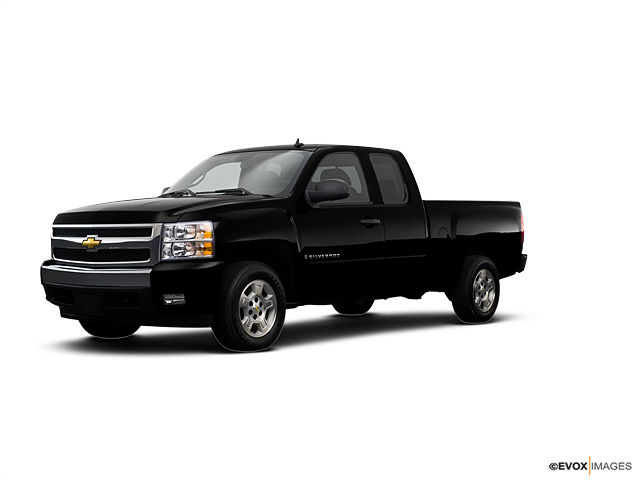 Confirmed Sales Customer
2018 Colorado LT 1500 short bed Shopping for bed dividers, who has them? Cup holders are for petite size cups, a lot of men drive trucks. Porter Chev. in Delaware did a good job with sales.
James W.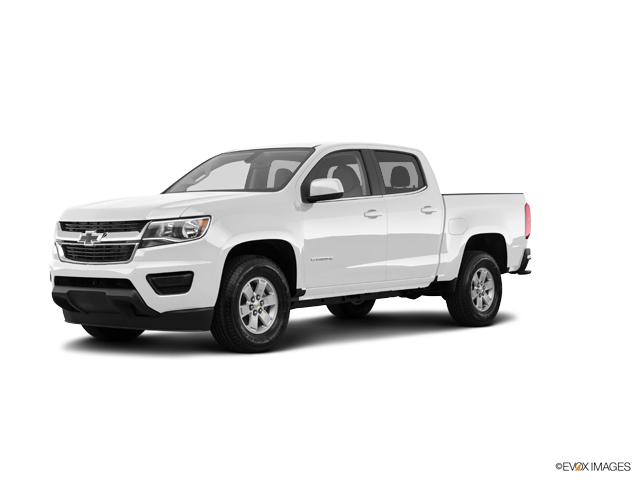 Confirmed Sales Customer
I was looking to trade in my 2013 Sonata which Zi had purchased at Porter Hyundai My Son had just purchased his new truck at Porter and suggested I talk to his sales man Dave Burgess and the rest is history I now own a 2018 Chevy Equinox
Joseph D.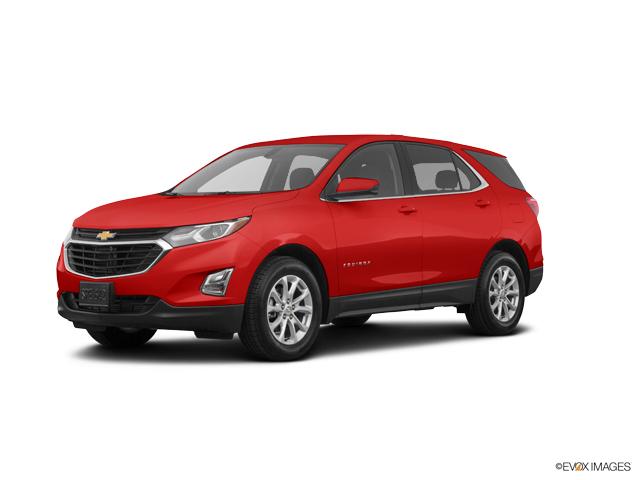 Confirmed Sales Customer
Pete and the sales staff were exceptionally helpful. I drove from over 4 hours away and they helped along the way with every step including picking me up at the train station. The most welcoming and friendly dealership ever. I bought over 10 cars from dealers and this was by far the best experience I ever had. Highly recommend them!
Royce R.
Belle Vernon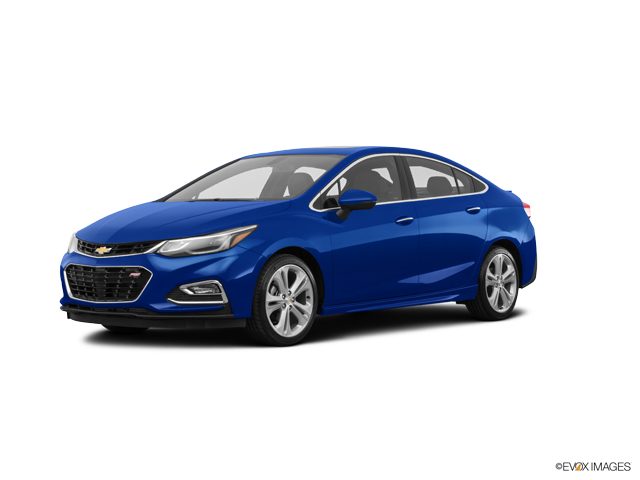 Confirmed Sales Customer
I found the car on the internet and sent an email to Porter. I received a prompt response and found the staff friendly and not at all overbearing (as sales can be).
Jill W.
Confirmed Sales Customer
Very pleasant sales experience. Ed DUnning was great. We looked at Kias and liked the vehicle better, but had concerns with the dealership. They seemed less knowledgeable about what they were selling, and more concerned about the sale than whether we were satisfied. Too high pressure. So we decided we would rather give our business to Ed and Porter. This is our 3rd Porter Hyundai.
Garrett C.
Confirmed Sales Customer
I purchased a second 2017 Hyundai Accent,in which I was in a accident, I called Porter Hyundai, and talked to Crissy B and she made the process so easy, the difference in Porter and other dealerships I worked with , was they really seamed to care, not only about the business aspect, but really cared that I was ok,and worked hard for me as a customer, to help me get into a car,so you feel they really care,So that's why I bring my business there,they make you feel like family is selling you a car.
Kimberly M.
Confirmed Sales Customer
I was researching leasing a vehicle for the first time online and I had about one thousand questions to ask my contact, Wayne Spearman at Porter. He was very patient and super helpful and helped us to get the exact Santa Fe Sport that we wanted. So much so he had the car waiting for us on the day we had an appointment to test drive on Saturday. We loved the car and proceeded with the paperwork which was expedited by the team so we could make our sons 2pm Karate class. It was a great experience from start to finish. We LOVE our new Santa Fe Sport!
Robert D.
Confirmed Sales Customer
Randy was greatWas surprised I missed that XM radio not standard in all carsDon't think Finance guy should spring seven year warranty on you when finalizing payment. No way you can properly evaluate that in minutes. This option should be brought early in the shopping experience.
Kevin G.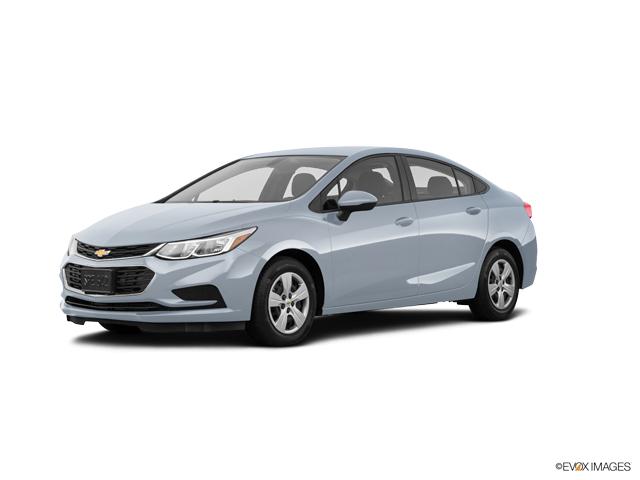 Confirmed Sales Customer
I leased a new Hyundai Tucson and traded in my Sonata. It was a great experience! I have never been disappointed by the porter staff. Sarko has always been very intelligent and honest when it comes to purchasing a vehicle. He made sure I was comfortable with the car and made the process fast and painless. Jeff assisted with helping me sinc my phone to my blue tooth and went over the manual in the vehicle to make sure I understood everything. I will rate my experience a 5 star and I would DEFINATELY refer a freeing. In fact I already have! Thank you so much!
Sara V.
Confirmed Sales Customer
After getting fed up of the unreliability of public transportation, I decided I needed a car. After sending an email of interest about a car, I got in contact with John Green. Mr. Green was the nicest and most helpful car salesman I've ever met. He understood that I needed a car and I had limited funds to get one but he and his team did everything that I could to leave off the lot with my first car! Thank you to Mr. Green and everyone at Porter Chevrolet!
Micayla B.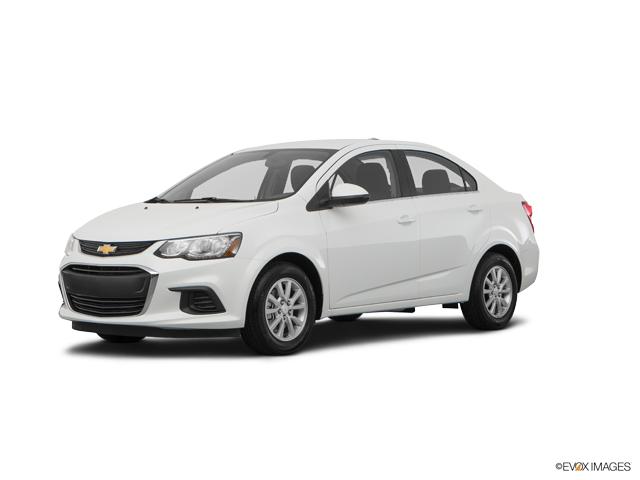 Confirmed Sales Customer
Great experience, made me feel very comfortable. We got right down to business and didn't waste my time.
Kimberley B.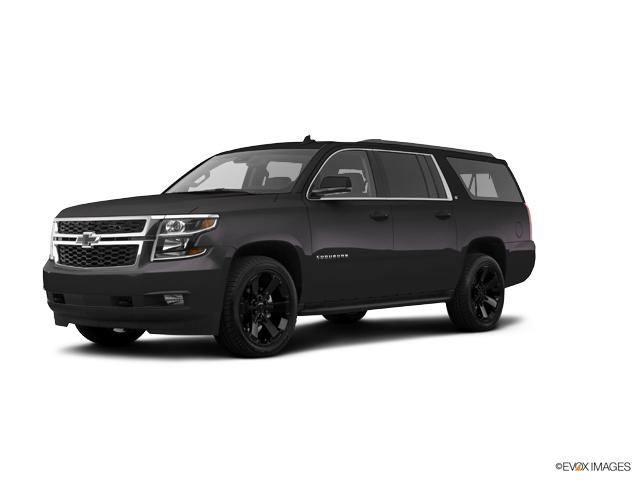 Confirmed Sales Customer
I went from one lease to another. The process is always very easy with no need to haggle. My hardest decision is which color to choose from. Ive worked with Mike Moran the last three cars Ive bought and he is great, along with the rest of the staff. They are very friendly and attentive.
Lisa M.
Confirmed Sales Customer
Second vehicle I have worked with Dave Burgess on. Appreciate his no pressure approach.
Robert H.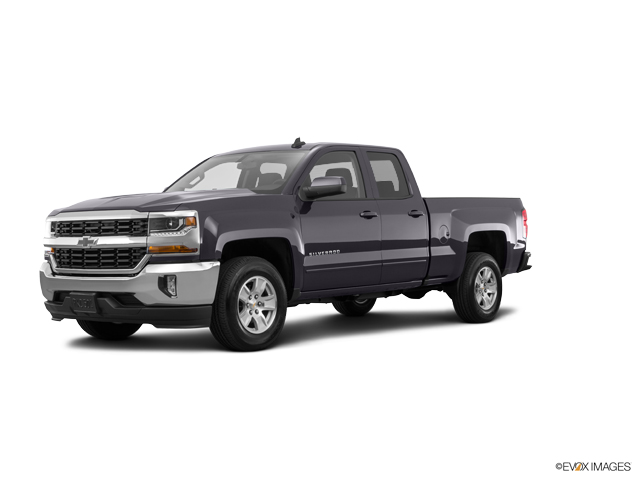 Confirmed Sales Customer
We leased a 2018 Hyundai Sonata for 3 years. I had inquired about leasing a certain vehicle I saw on Porter Hyundai's website while online. I was contacted by a sales associate who asked me a few questions and shortly after emailed me pictures of the entire vehicle inside and out along with a list of all the features and 3 different lease proposals. After reviewing the vehicle and proposals, my wife and I called and set up an appointment to lease. The sales associate, Wayne Spearman, was very helpful and explained everything very well. When we were ready to sign the contract Walid Karam was very informative and helpful and gave us some additional options such as lease protection. After signing the paperwork, we were ready to pick up the vehicle and Wayne did a very good job of explaining and showing us all the features of the car. The staff was very helpful and friendly.
Christine J.
Confirmed Sales Customer
I bought a 2018 Equinox LT. Randy Day was very helpful in getting us what we needed. Especially arranging to have leather seats added. Also Randy was able to correct an issue we had when we had to switch cars after buying one Equinox and then having to switch it to another. I thank Porter for being able to do that and not saying "you bought it, it's yours". They were very compassion in selling us the car we finally wanted. We will purchase there again!
William K.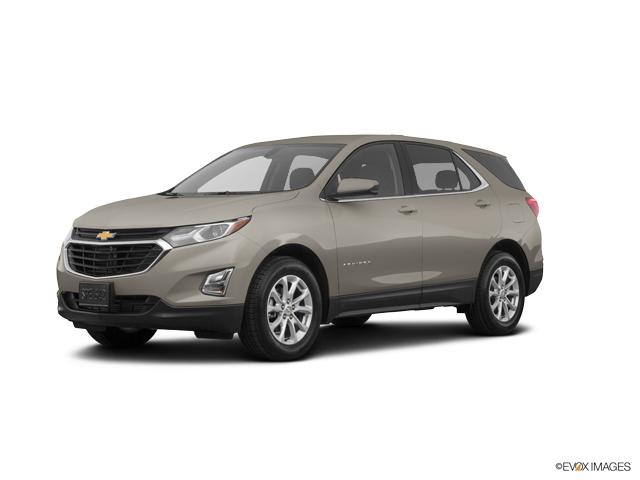 Confirmed Sales Customer
Shopped for awhile and your pricing was the best...and David Helenic was terrific to work with and was and is very responsive!Thank You!
Brian R.
Confirmed Sales Customer
Hyundai Sonata.We shopped, test drove and settled on the Hyundai Sonata Sport 2.0T. Worker with Crissy Betty, who was super.
Joseph P.