Confirmed Sales Customer
2018 Silverdo
Stanley S.
Hockessin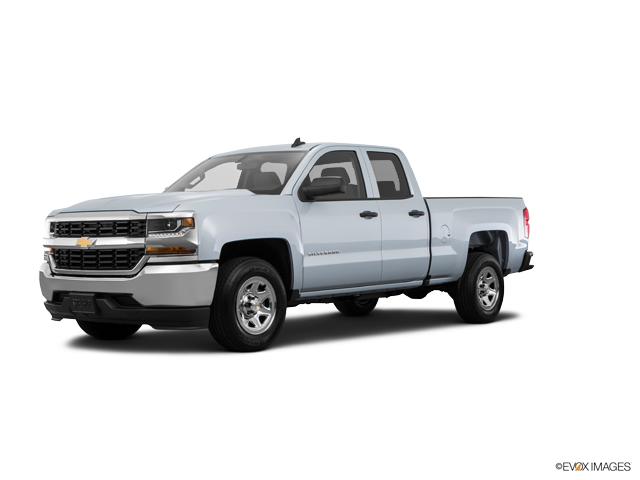 Confirmed Sales Customer
We know Randy Richardson a salesman that works for you. He is very knowledgeable and took his time and went over everything with us!!Everyone was nice and took care of us.
Michelle F.
Kirkwood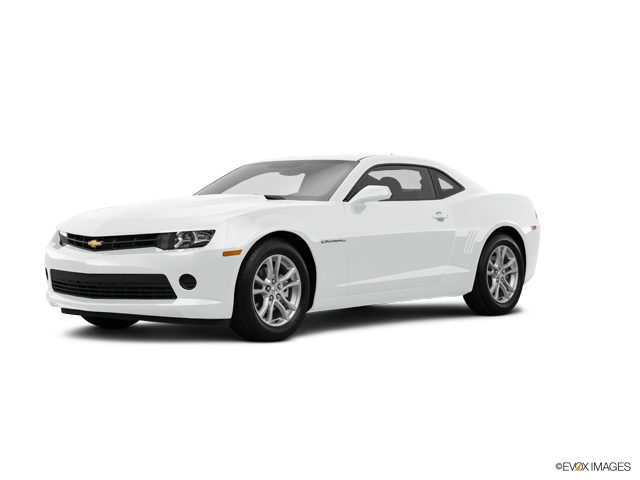 Confirmed Sales Customer
Jeff Scott was very professional and very willing to help me find my new car. He even contacted me on his days off. That, to me, was going above and beyond my expectations.Thank you Jeff.Joe Cannata
Joseph C.
Hockessin
Confirmed Sales Customer
I purchased a 2018 Elantra. The service was excellent! The service representative Wayne responded to my queries and concerns in an accurate and timely manner.
Loraine M.
Elkton
Confirmed Sales Customer
Let's just say we will buy all our cars from Randy! What a great buying experience. It was like buying from a friend. Randy remembers our family and has a genuine interest in our well being. He wants to make sure we buy the car that is best for our family. He met me when it was convenient for me. I never felt pressured to buy and I DID NOT feel like I was being lied to or scammed. That is a great feeling in the car buying world. Like Randy says, "it's not you're buying a pair of underwear"!Thanks, again, Donna Janicki
Matthew J.
New Castle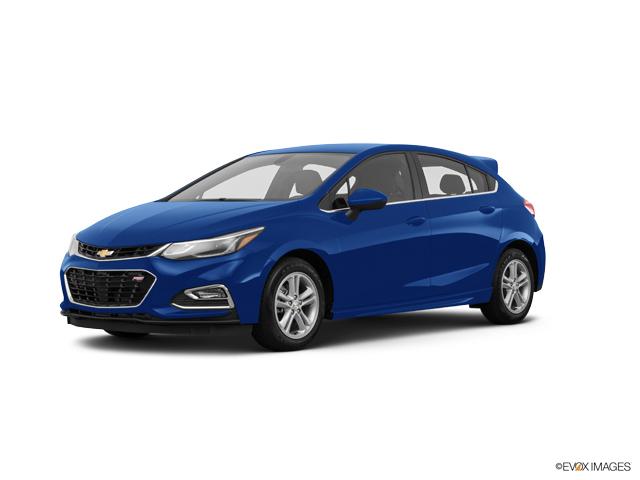 Confirmed Sales Customer
We leased a 2018 sante fe sport with turbo and ultimate package Christy the sales person was very helpful in getting the vehicle we wanted
Charles L.
Middletown
Confirmed Sales Customer
Purchasing my hyundai elantra was very easy thanks to Wayne Spearman. I knew I wanted to get inside an elantra to get a feel for the car, but I did not know exactly which trim I should get or know much about specs. It was my first time purchasing a new car. However, Wayne was very patient and helpful with giving me details on the type of trim level that may be of interest. Also, I had a set budget ceiling on what I could spend and Wayne was very helpful in helping me stay within my budget. I am very happy with my purchase and grateful for Wayne for assisting me.
Khayla D.
New Castle
Confirmed Sales Customer
Needed a quick replacement for our suburban and jim worked diligently to make sure it happened. Very happy with the service.
Scott M.
Landenberg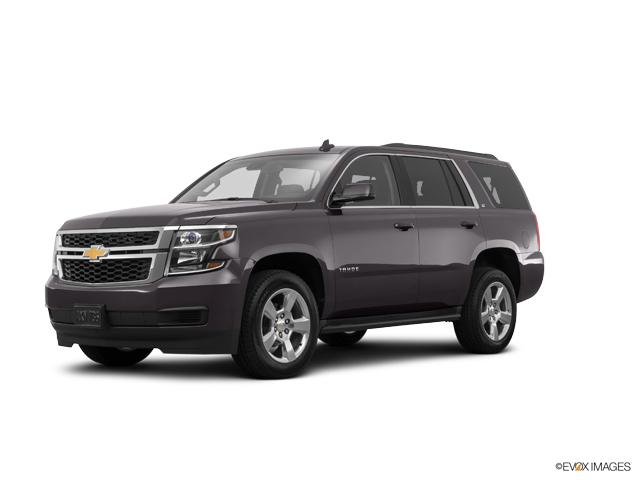 Confirmed Sales Customer
PURCHASED 2018 SONATA SPORT 2.0LWAYNE WAS AWESOME, VERY HELPFUL AND GREAT FOLLOWUPLOVE MY CAR!
Linda B.
Landenberg
Confirmed Sales Customer
Purchased a new corvette from Porter Chevrolet , buying the car was the easy part, waiting to take delivery the hard part
Raymond B.
Lewes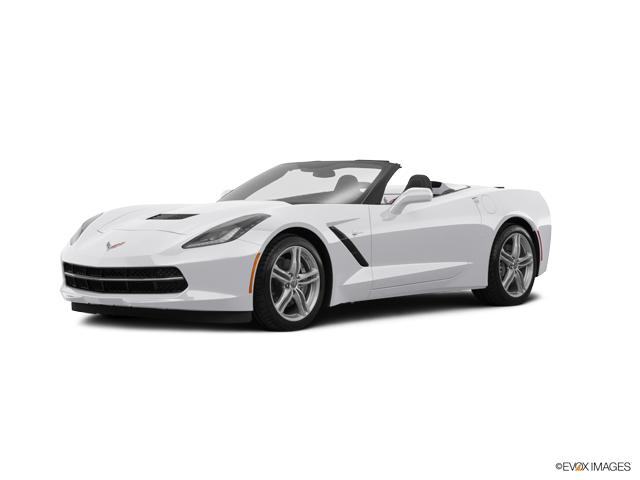 Confirmed Sales Customer
Thank you for making our Christmas even better.
Lady G.
Wilmington
Confirmed Sales Customer
Mike was wonderful he explained everything from the hood to the trunk, under on top, inside, outside everything! Mike is very easy to talk with very easy to understand. We bought our 2011 Honda day from this dealership and Porter is wonderful to deal with we recommend them and have always been appreciative of their service. We discovered when we got home at 9 PM then we did not have the floor mats and I am sure that they will rectify the situation.
Adriane D.
Bear
Confirmed Sales Customer
All of Porters people were very helpful and Jim Pennington touched all the bases and explained everything I needed to know .I am very pleased with the Equinox I purchased .
Leon T.
Newark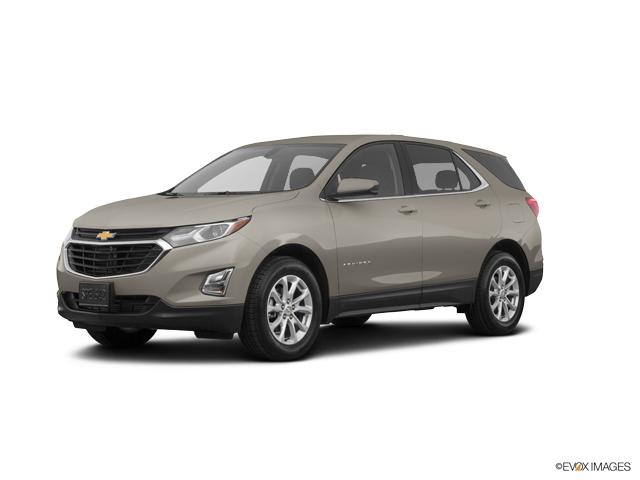 Confirmed Sales Customer
Dave was so helpful and was able to get us a great price for our new Traverse.
Francis K.
Wilmington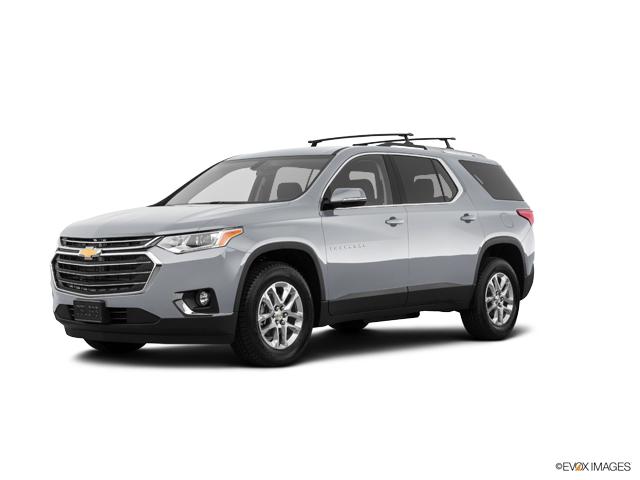 Confirmed Sales Customer
I purchased a certified preowned 2016 Accent. The entire experience was easy and I felt well-informed and not pressured.
Keely M.
Wilmington
Confirmed Sales Customer
I was buying a car for my 16-year-old son. i was primarily interested in safety and price. I went through AAA buying and I called and spoke to Mike Moran. Mike did not try to up sell, he also listened and focused on safety and price. Mike is the antithesis of the stereo type of a cars salesman. I am very analytical and ask a ton of questions. Mike was very knowledgeable, but better yet, when he did not know an answer, he told me that he did not know, and then followed up on every question he could not answer after researching it. I am 55 years old and without a doubt this was my most pleasant experience buying a new car largely due to Mike and the fact that Hyundai makes a great car.
Floyd N.
Newark
Confirmed Sales Customer
Purchased 2015 GMC Certified Acadia. Salesman Pete Moran and the business manager (name escapes me right now) went above and beyond.
Christopher M.
Hockessin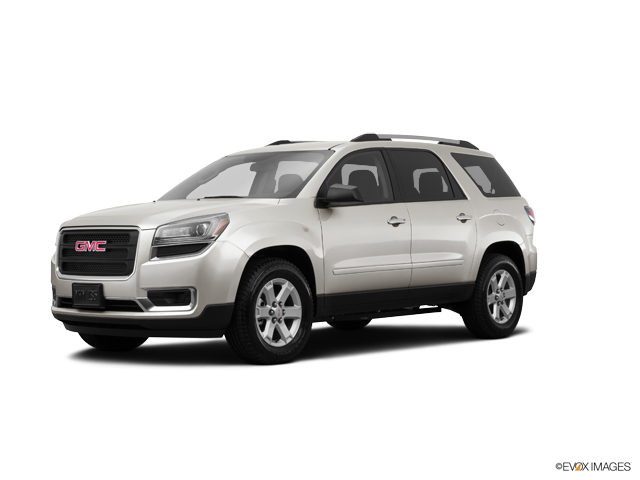 Confirmed Sales Customer
I have been purchasing cars at Porters, since 1968 I bought a Chev Equinox and the salesman was extremely helpful with every aspect of the sale.
Carl M.
Wilmington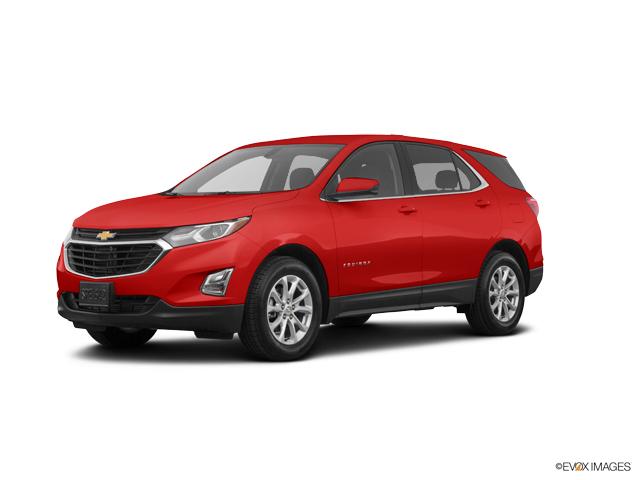 Confirmed Sales Customer
I decided to go look at cars on a Saturday when it was snowing. Thinking I had to be a tough girl so that sales person couldn't walk all over me. As soon as I met Randy I knew I didn't have to worry. He was professional, funny and listened to what I wanted. Bobby also helped us and we found the perfect car for me. Buying a car can be a dreadful experience but I had a great experience and wound up with my dream car.
Wendy P.
Townsend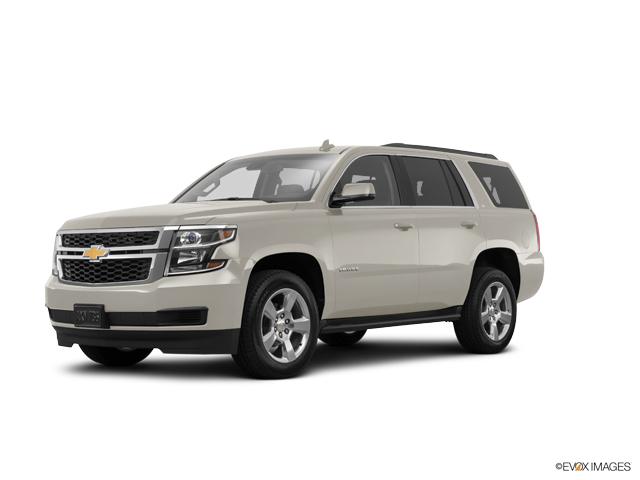 Confirmed Sales Customer
We purchased a 2018 Chevy Equinox. The salesman was super kind. The Finance person was right on top of the transaction and had most of the paper work ready when we arrived. Could not have asked for more.
Robert W.
Newark