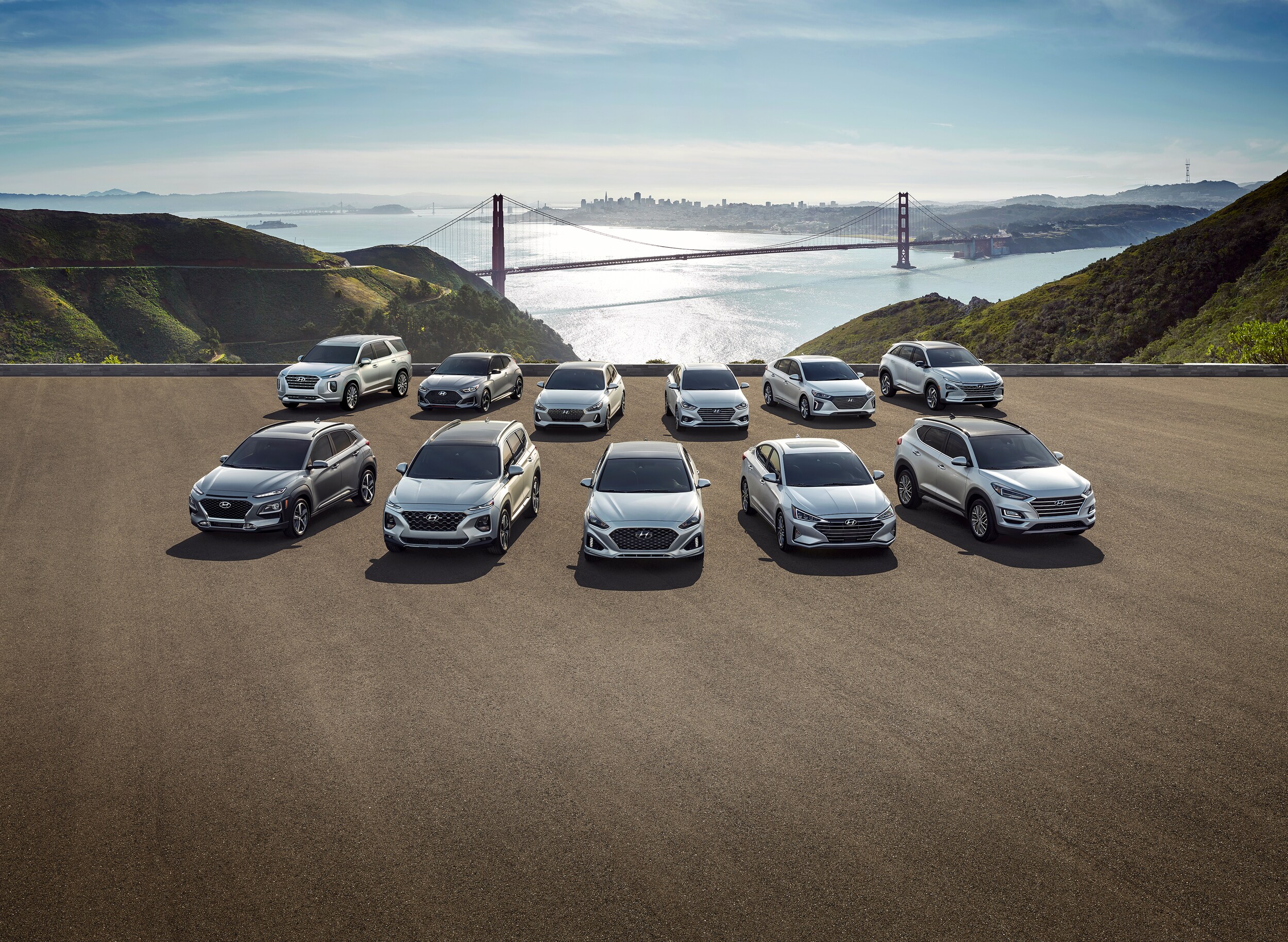 ?
To many of our customers in Wilmington, DE, the summer means road trips and family fun in the sun. However, it's important to give your vehicle a thorough check-up before embarking on trips or even local driving. So even though you may be relishing the summer weather, your car could be in danger of overheating or damaging parts. This is why we encourage all of our customers to take the time to bring their Hyundai in for a complete summer check-up.
What Can I Expect From My Hyundai Summer Service?
Here at Porter Hyundai, we do a comprehensive summer service inspection that includes many aspects of your car's maintenance. In order for you to be a savvy and informed Hyundai owner, we have put together a small peek at what you can expect when you bring in your vehicle.
Oil Change: One of the things we will check is your oil. High temperatures are hard on your vehicle's oil, and beginning the season with dirty or thick oil can easily cause overheating and damage to your car. We will check and replace your oil, so you can enjoy your summer driving with peace of mind.
Air Filters: We will check your air filters and replace them if necessary. Clean air filters can increase your vehicle's MPG.
Fluids: Because the higher temperatures of summer can cause fluids to evaporate, we will check fluids such as transmission fluids and coolant.
Belts And Hoses: All belts and hoses will be thoroughly checked for cracks, leaks, or warping. Damage to these parts can easily lead to overheating. Any damaged hoses or belts will be replaced.
Batteries: High heat can cause corrosion, so it's critical to check your battery for leaks and to check its charge.
Air Conditioner: The last thing you want to break in the summer is your air conditioner. We will check and fix any air conditioning issues.
As you can see, the maintenance of your vehicle during the summer months is critical. We encourage you to visit us for your summer service. Schedule service online today.